The Library Events Calendar allows patrons to view upcoming events at the Library. Events that require registration will have a "Register Online" box under the title of the event. Please fill out the information, it even has an option to send yourself a reminder closer to the event date! If the program does not require registration, like MGOL Storytime, there will be no registration box under that event. If you have questions or comments, please contact our Program Coordinator, Addie Farmer, at 583-2107 or email addie@otterbeinpubliclibrary.org
Programming Postponed
While the library is closed, our programs are temporarily postponed. We hope to see you at these events in the future when we reopen. For now, you can follow us on Facebook, and check the home page for videos and activities you can do at home!
Free STEAM activities for ages 17 and under every weekday from 3pm until close.

April Pinterest Night 
Free Comic Book Day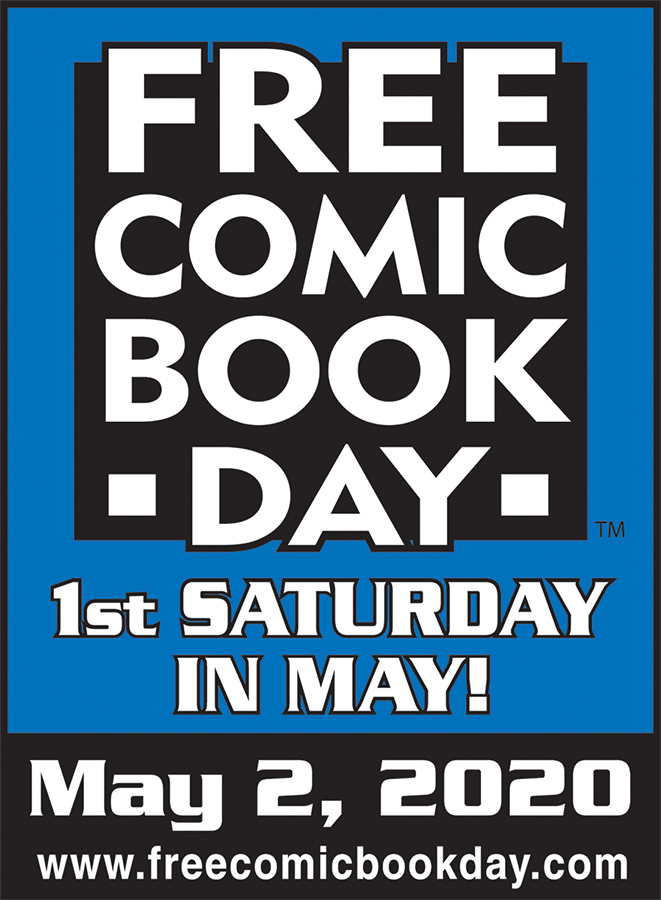 Fancy Nancy Tea Party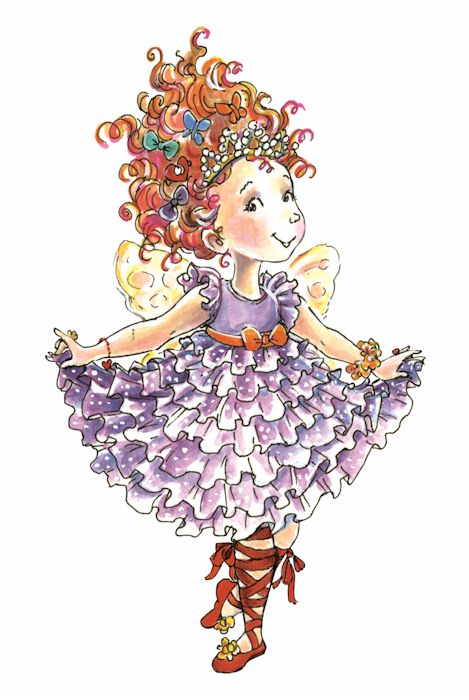 May Pinterest Night 
Imagine Your Story 2020 Summer Reading Program June 1-August 1
Patrons of all ages are invited to explore new places and stories with our all-new Summer Reading Program Challenge! With more than 20 challenges, you're invited to learn new stories from all around the world. Kids and teens will have the opportunity to experiment and create at weekly storytimes and free daily STEAM programming.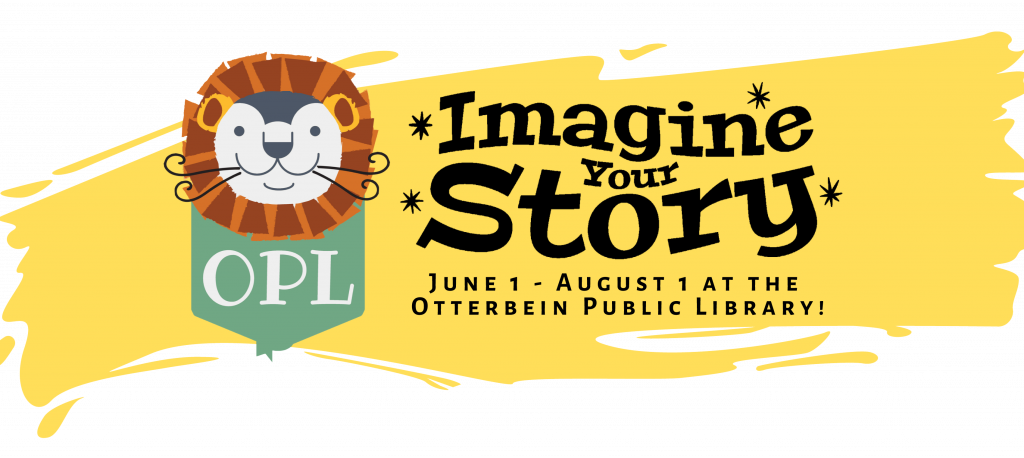 Minnetrista Theatre Preserves Presents: The King's New Robes Friday, June 5 at 11am
King Bob is known far and wide for being the most stylish ruler to ever walk the face of the earth. In fact, he prioritizes his wardrobe above all other kingly duties. While preparing for the kingdom's annual summer celebration he decides to have brand new robes made. Two weavers promise to make the finest robes the kingdom has ever seen! The weavers also claim that only people possessing true wisdom have the eyes to see the fabric that binds these beautiful robes.
Minnetrista Theatre Preserves spins a new adaptation from the classic Hans Christian Anderson Faerie Tale, The Emperor's New Clothes! Learn the importance of being a humble leader and the value of speaking the truth even when it's difficult.
Columbian Park Zoo Friday, June 19
Grades 3 and under at 10:30am
Grades 4 and up at 11:30am
Benton County Extension Office Mindful Me
Thursday July 9 at 1pm
Thursday July 6 at 1pm

Pretty Funny Balloons Friday, July 10 at 11am