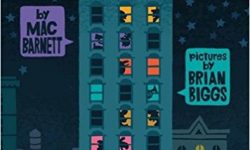 We're reading "Noisy Night" by Mac Barnett, a Firefly Award nominee, at May 8 MGOL!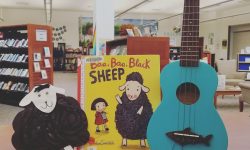 We're reading Baa, Baa, Black Sheep, and making this yarn sheep craft at Mother Goose on the Loose on Wednesday, April 4! The fun starts at 3:30pm. Free, no registration required, ages 0-2 and older siblings.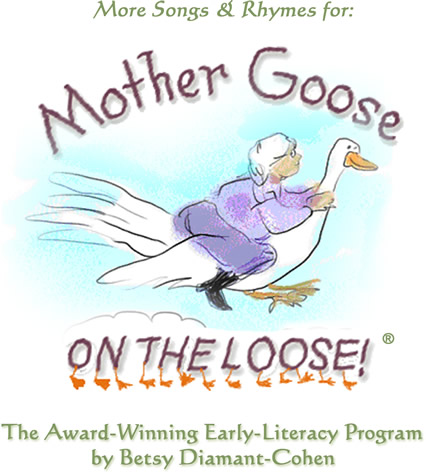 Enjoy Addie's fresh additions to MGOL!   New stories, nursery rhymes, and songs blended with the traditional MGOL program material, makes for a family fun early-literacy time with your little one! Every Tuesday morning at 10:30 and every Wednesday afternoon at 4pm!