The Library Events Calendar allows patrons to view upcoming events at the Library. Events that require registration will have a link to sign up. Please fill out the information, it even has an option to send yourself a reminder closer to the event date! If you have questions or comments, please contact our Program Coordinator, Addie Farmer, at 765-583-2107 or email addie@otterbeinpubliclibrary.org.
Mother Goose on the Loose for ages 0-2 @ 10:30am
Preschool Storytime for ages 3-6 @ 11:15am


Library Board Meeting: Second Tuesday of the Month at 6pm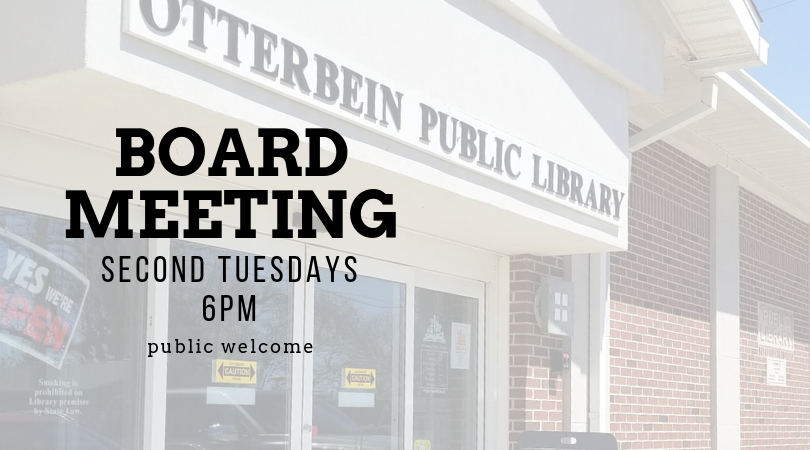 Baby Shower/Open House: February 23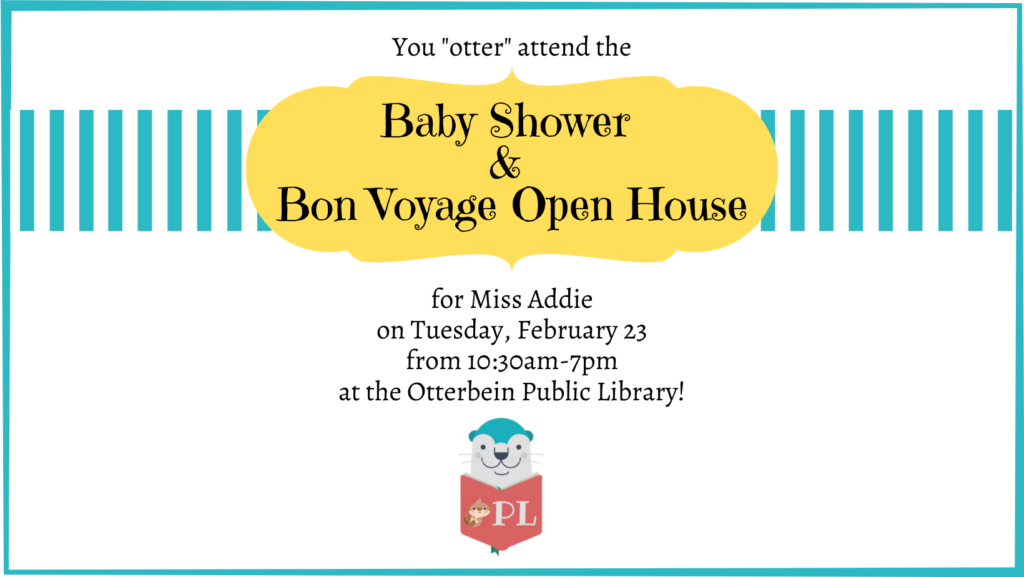 February Pinterest Night: Thursday, February 25 at 6pm
Teens & adults can sign up here.