Mother Goose on the Loose is every Tuesday at 10:30am.
Preschool Storytime is every Thursday at 11:15am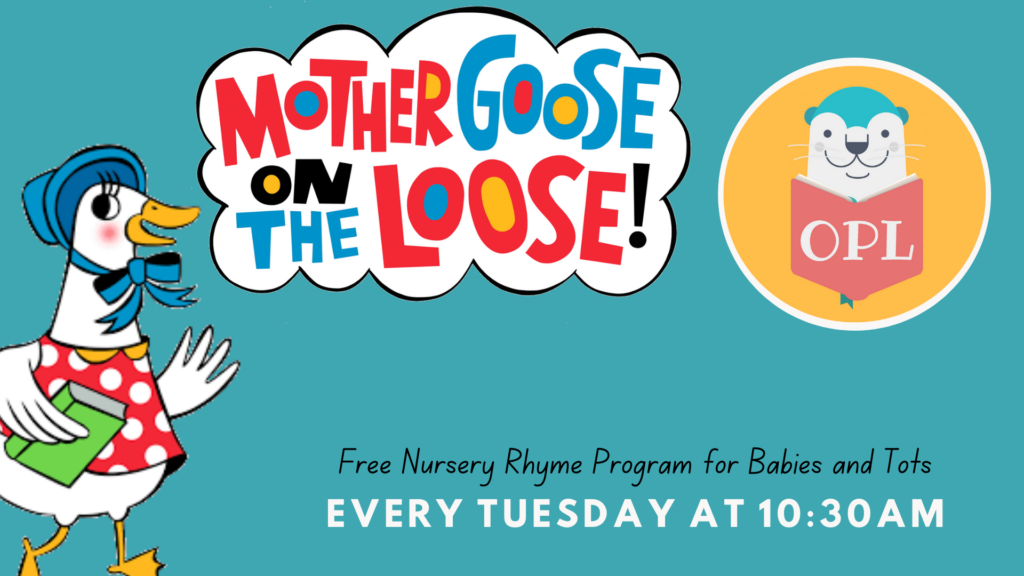 Ages 0-3 can join us for songs, nursery rhymes, and craft at 10:30am before the library opens.
Mother Goose on the Loose (MGOL) is an award-winning early-literacy program for children from birth to age 3 with their parents or caregivers.
Created by Mother Goose on the Loose Executive Director, Dr. Betsy Diamant-Cohen, this innovative program is based on research which shows that children learn best through routine and repetition in a nurturing environment. Mother Goose on the Loose uses a variety of activities, such as rhymes, songs, puppets and instruments to foster speech development, motor coordination, self-confidence, and sensitivity to others.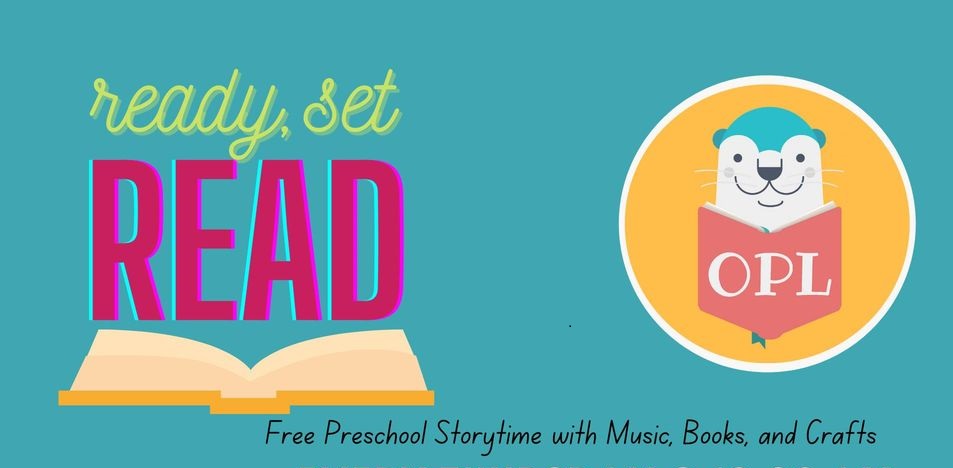 Ages 3-6 can join us for books, music, and fun activities at 11:15am on Thursdays.
This 30-minute program focuses on early literacy and language, active listening, and critical thinking skills. We'll read picture books, talk about what's happening in the story and the pictures, and predict what will happen next. We'll discuss letters, the sounds they make, and words that start with those sounds. We'll practice sitting quietly and listening to the story, and taking turns to answer questions. We'll experiment with science, technology, engineering, art, and math.