Ages 0-3 can join us for songs, nursery rhymes, and craft at 10:30am before the library opens.
Mother Goose on the Loose (MGOL) is an award-winning early-literacy program for children from birth to age 3 with their parents or caregivers.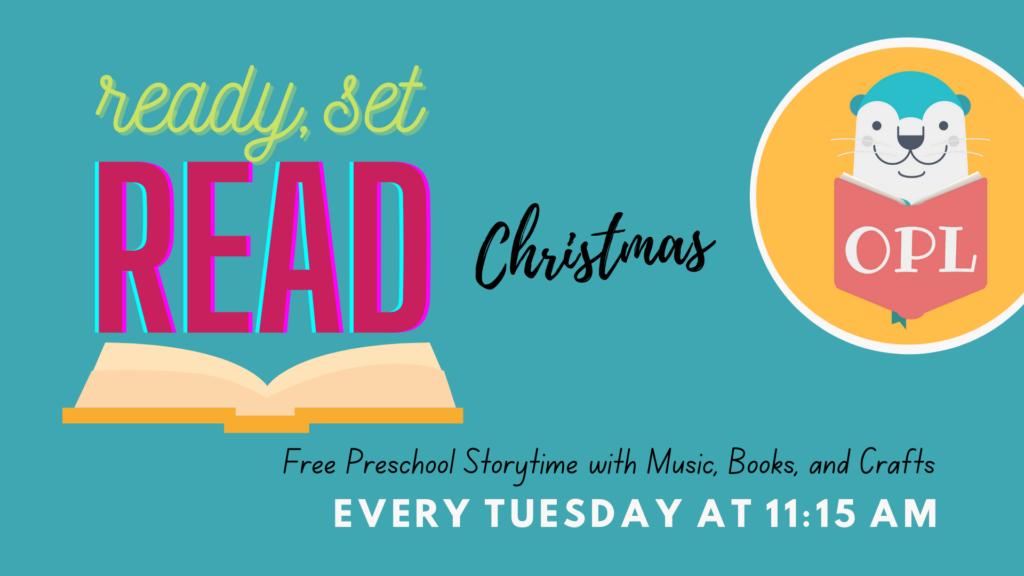 Ages 3-6 can join us for books, music, and a craft at 11:15am, right after MGOL.
This 30-minute program focuses on early literacy and language, active listening, and critical thinking skills. We'll read picture books, talk about what's happening in the story and the pictures, and predict what will happen next. We'll discuss letters, the sounds they make, and words that start with those sounds. We'll practice sitting quietly and listening to the story, and taking turns to answer questions. We'll experiment with science, technology, engineering, art, and math.